Order Online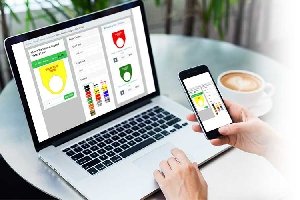 The fastest, easiest ordering method. No quote, drawings or other documentation are required.
See a preview of each item
Fastest lead time
Lowest pricing
Any size order
Can be combined with other ordering methods
The Minimum Order size is $25.
Our Spreadsheet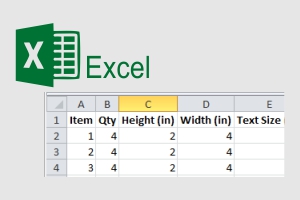 Complete Our Spreadsheet and include it in a Quote Request.
Our Spreadsheet imports into our system saving setup time and cost.
Large quantities of rectangular nameplates
Rectangular nameplates only
Minimum $30
Examples
Dozens of box labels
Non standard sizes, ex. 1 1/8" x 3 5/8"
Large quantities of rectangular nameplates only please. For smaller quantities, please order online.
CAD Drawings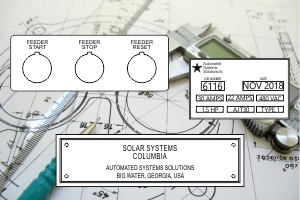 For items that cannot be ordered using the other two preferred methods.
Please review our Drawing Requirements before submitting your RFQ
Higher cost than other methods
Longer lead time
Minimum $30
Examples
HMI Overlays
Machine Data Plates
Company Logos
Schematics and Diagrams
OEM applications
Submit your drawings in an online Quote Request.